Jupiter Gardens Primary Care & Anti-Aging
Nurturing Health, Growing Wellness
Sandhya Pattem, M.D., MSPH, is board-certified through the American Board of Family Medicine. Dr. Pattem has over 20 years of experience in different fields of medicine including Primary care, geriatric and urgent care settings. Dr. Pattem expanded her interests to procedural medicine and has been doing different esthetic procedures as part of her practice to include Botox, dermal fillers, PDO threads and PRP procedures for facial esthetics. She also has growing interest in anti aging and functional medicine. Dr. Pattem completed family medicine residency at Genesys Regional Medical Center, Michigan State University (MSU), Michigan. She acquired a Master of Science in Public Health (MSPH) from the University of Alabama at Birmingham.
We are Currently Accepting New Patients
Our primary care services are your first line of defense for overall health. From preventive care to managing chronic conditions, our experienced team is here to provide comprehensive, compassionate care for you and your family.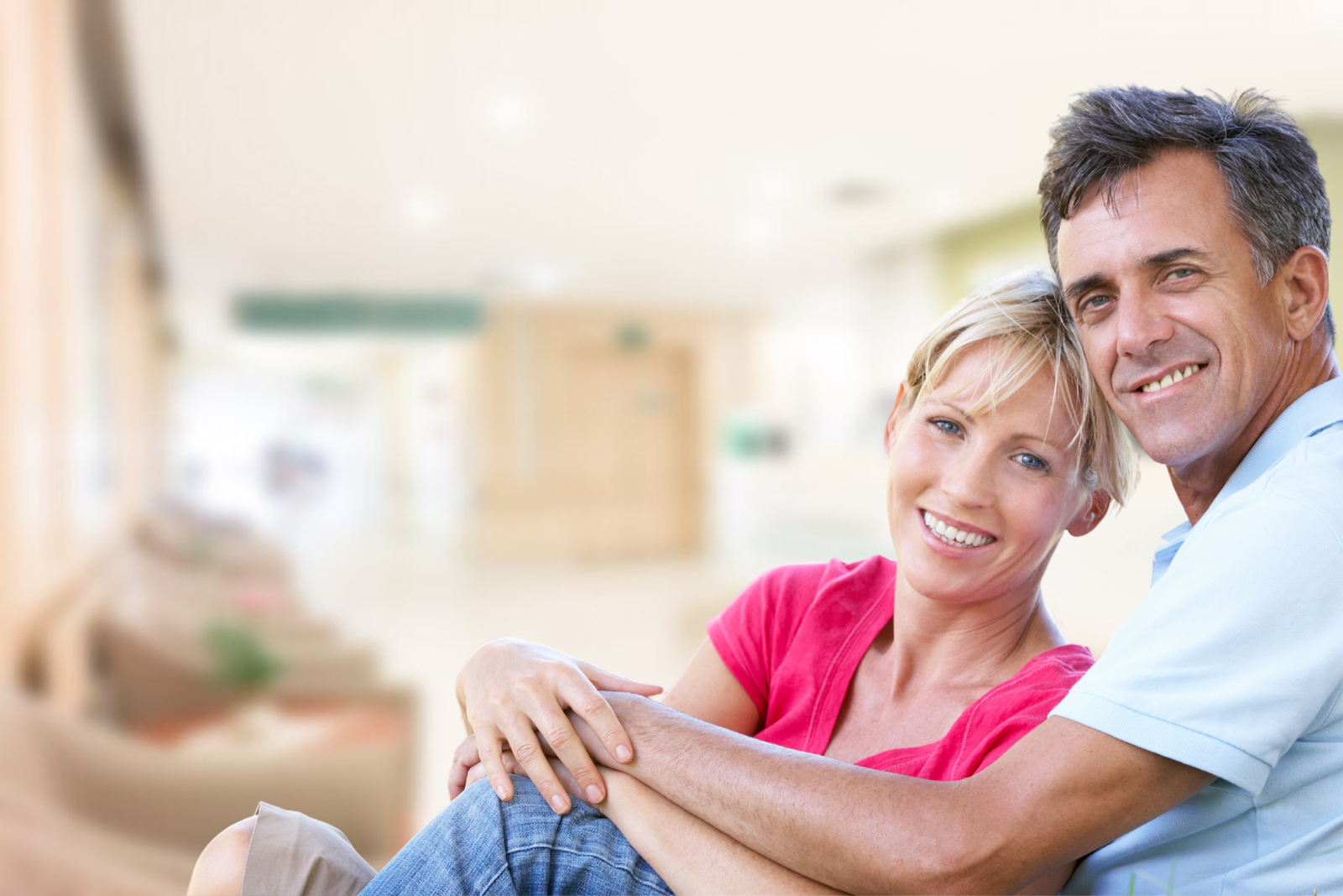 Experience a holistic approach to wellness and anti-aging. Our personalized programs focus on optimizing your health, vitality, and longevity. We empower you to look and feel your best at every age.
Discover the science of beauty and rejuvenation in the hands of our skilled medical aesthetics experts. From non-surgical treatments to innovative procedures, we offer tailored solutions to enhance your natural beauty.
Our Doctors
Dedicated Team
Some description text for this item
At the Accalia Dermatological Clinic, we have assembled an outstanding team of doctors who are innovators in the cosmetic and dermatology fields.
Why Choose Us
We believe in treating the whole person, not just symptoms, to achieve long-term health and wellness.
Experienced Team
Our healthcare team have years of experience and are dedicated to delivering the highest standard of care.

Prime Location
Nestled in the heart of Jupiter, Florida, and within close proximity to neighboring areas such as Palm Beach Gardens, West Palm Beach, and Tequesta, our clinic offers easy accessibility, guaranteeing you prompt care when you need it most.
Comprehensive Care
We offer a wide range of services under one roof, making it convenient for you and your family to manage your health.
Patient-Centered Approach
We focus on you as an individual, tailoring our services to meet your unique healthcare needs.
I've been a patient of Dr. Pattem for over two years. Dr. Pattem has helped me through a rough time. She listens and communicates with you. She is VERY knowledgeable and provides great care. I highly recommend her!
Aurovindo Boddana
2023-07-27
Dr. Pattem is awesome and very thorough.
Dr. Pattem was very thorough and took her time with my husband who has PD. Very warm and compassionate .I highly recommend her.
Ashley Saikley
2022-08-15
Highly recommend Dr. Pattem! She is very thorough and knowledgeable. She takes her time with you and explains everything. Office is very clean and inviting! Never a crowded waiting room.